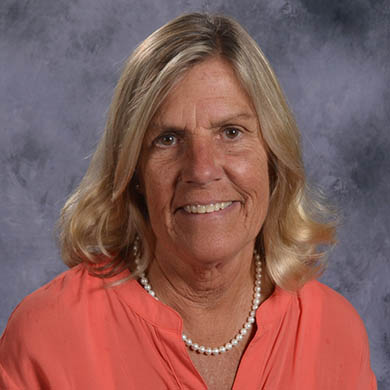 Jerri Brieve
Educational Support Services
I am an ESS parapro at Pine Ridge. Sometimes I work with individuals or small groups, other times I assist in classrooms. I thoroughly enjoy working with students who struggle as well as those who excel. I attended Christian Schools myself, Grand Rapids Christian then both Calvin and Hope College.I have worked for Holland Christian since 1995.
My husband Steve is an administrator for Kelloggsville Public Schools and also a Drivers Education Instructor. We have a son and a daughter who both graduated from Holland Christian.
I believe that all children can and do learn. Many learn in different ways and finding the way that works can be challenging but also exciting and rewarding. I strongly believe in the importance of Christian Education. I have been very blessed by the students and adults I work with.