To be a community that pursues hope & truth excellently, artistically, & humbly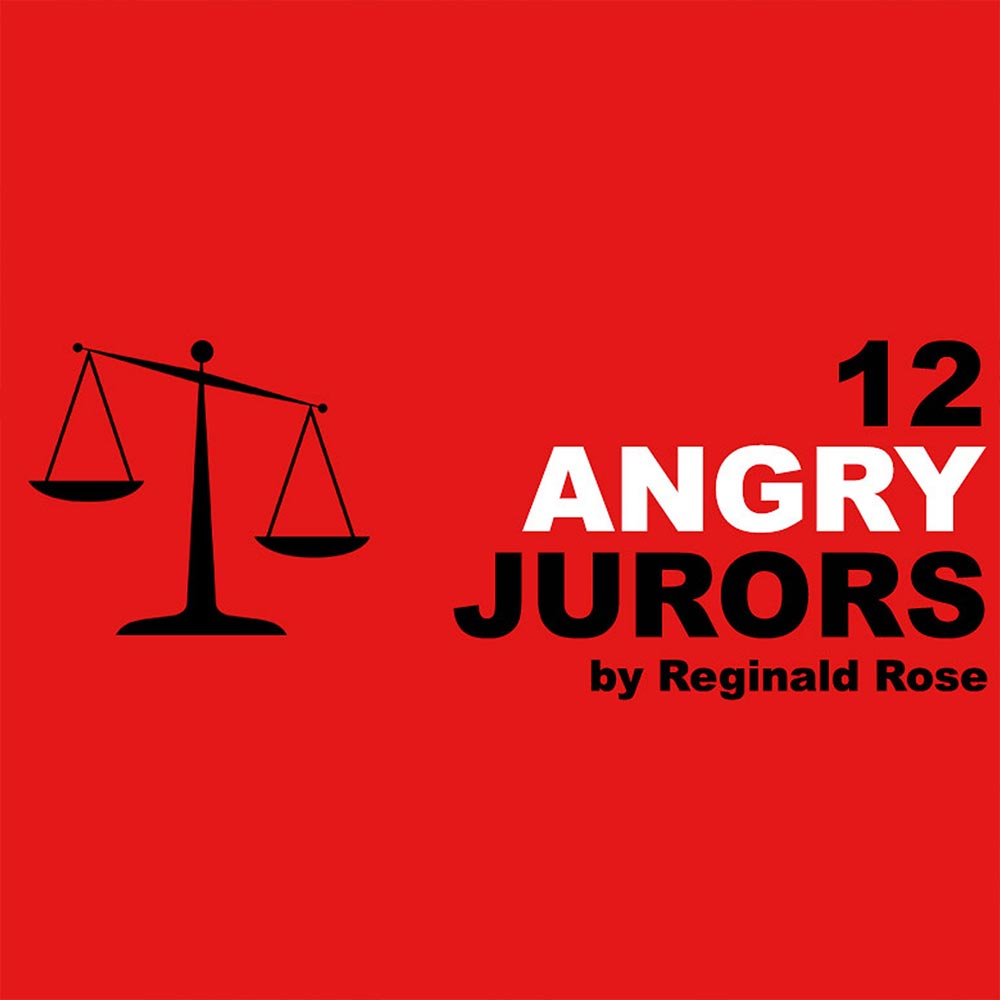 Spring Play - 12 Angry Jurors
Holland Christian High School
May 5-7 @ 7 pm and May 7 at 3 pm
We are excited to share this dramatic, character-driven production that takes place entirely in the jurors' room following the murder trial of a 19-year-old man. Tempers get short, arguments grow heated, and the jurors become 12 Angry Jurors as they work toward a verdict.
Twelve Angry Jurors is a heightened courtroom thriller that puts you on the edge of your seat while powerfully exploring the responsibility of a jury. The performance is staged in a black-box style, so the audience will be sitting up close to the action; this also means seating is limited, so get your tickets early!
Get in Person Tickets
Photos
We keep an archive of photos from our previous productions and publish them for anyone to access. If you happen to have photos from a production that we don't have, get in touch with Justin at jdreyer@hollandchristian.org! We'd love to add your photos to our archive.
Theatre Photo Archive
"I love that my school is a Christian school. I love that we share in worship each week and learn about the world through a Christian perspective; I love my teachers, how they show their faith in their teaching, and are always willing to reach out to me outside of school if I need them.
"The teachers are outstanding and go above and beyond the call to impact my kids.
"The teachers care about their students: they want to help students develop their strengths and understand that they are made in god's image with specific talents and gifts.
"I think holland Christian's teaching staff is a huge strength. The level of care, concern, and character that most of the teachers possess is what makes the HC experience so impactful for our kids.
"No child is just a number. Teachers really know them, understand their strengths and weaknesses, lift them up in prayer, challenge classmates to care about them and for them.
Want to support the HCHS theatre program?
If you are interested in coming alongside HC Theatre and supporting the efforts of those involved in theatre and encouraging its students by joining TAP, please contact Elle Nieuwsma at enieuwsma@hollandchristian.org or 616.820.2905, or contact one of the currant TAP Board members. If you are interested in helping to support the theatre program financially, please do so through the donate button below!
Donate to HCHS theatre