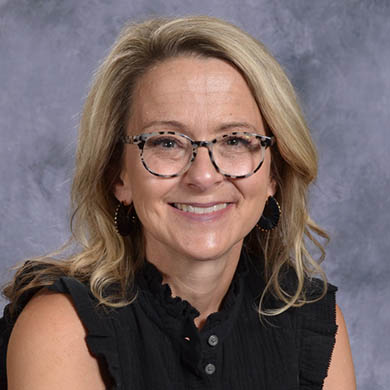 Beth Klingenberg
K-1st Writing, Science & Social Studies Teacher
After teaching for eight years, primarily in the first grade, I took some time off to stay home with my kids. It was where we felt the Lord leading our family at that time. I have three children, Sarah, Evelyn, and Luke, all at south side Holland Christian Schools. My husband Mike farms with his father near Overisel, and we all really enjoy living out in the country!
Every Wednesday I teach the kindergarten and first grade writing, science, and social studies classes at (HC)2. This has been such a thrill for me to be back in the classroom again! I love sharing the love of Jesus through all areas of the curriculum.
My hobbies include: spending time with my family, reading a good book, and collecting and looking for antiques. I see God's blessing in every area of my life. One of those many blessings is being a part of the staff at Holland Christian.